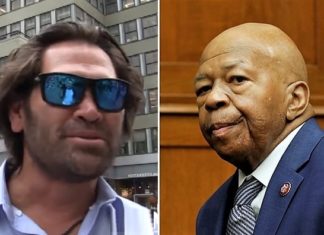 Johnny Damon spoke up about the truth of Baltimore in defense of President Donald Trump. Damon is a strong Trump supporter and...
As it turns out, back in October 22, 2008, the U.S State Department closed down applications for the "Priority 3", refugee reunification...
Today President Trump made history by stepping onto North Korean soil. It's still hard to say what will happen, but meeting and...