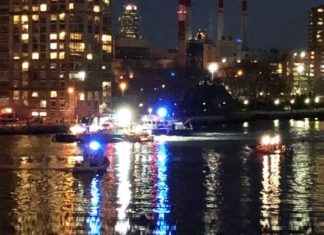 A tour helicopter crushed into the East River in New York City on Sunday night, as reported by local authorities and news agencies. The...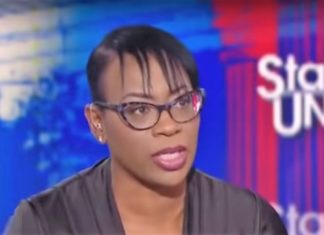 Today, CNN panelist Nina Turner broke silence on Sunday morning's "State of the Union" and argued that the current situation in Virginia...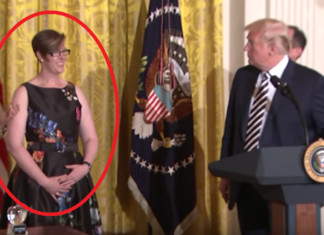 This Wednesday, this year's National Teacher of the Year, Mandy Manning, met with President Trump in the White House during a ceremony to receive...