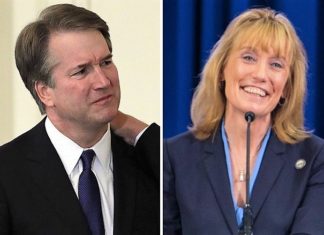 Another ex-aide to Democratic Senator Maggie Hassan has been charged in federal court for computer fraud. More specifically, for helping another Democrat... White House press secretary Sarah Huckabee Sanders slammed CNN's April Ryan in an interview on Monday morning, taking aim at her "lopping... In a newspaper article from March 11, 2010 for The Detroit News, Rep. Rashida Tlaib's father accused her of lying "big-time to...