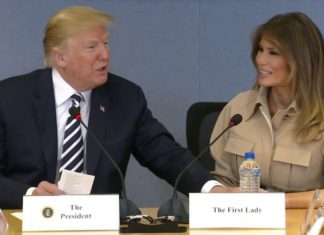 A few weeks ago, The WH released a statement to inform the public that First Lady Melania had kidney surgery at Walter Reed National...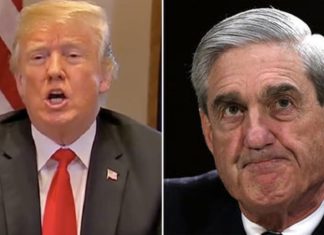 President Trump criticized Robert Mueller's ongoing investigation and the Federal Bureau of Investigation (FBI) for not investigating alleged crimes of his ex-opponent in 2016...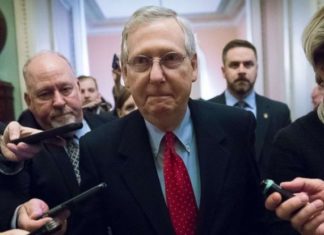 This Tuesday, Senate Majority Leader Mitch McConnell announced that he is canceling the August recess. Senators will need to return home for state work during...