Fox News Network signed former Democratic National Committee Chair Donna Brazile as a contributor two weeks after Tom Perez, the current DNC Chair, announced that he would ban the network from hosting Democratic primary debates.
This Monday, Fox News announced that Brazile is joining the network as a contributor to offer political analysis, and she preemptively scolded progressives who might criticize her decision.
"I'm delighted to be joining FOX News. I know I'm going to get criticized from my friends in the progressive movement for being on FOX News. My response is that, if we've learned anything from the 2016 election, it is that we can't have a country where we don't talk to those who disagree with our political views. There's an audience on FOX News that doesn't hear enough from Democrats. We have to engage that audience and show Americans of every stripe what we stand for rather than retreat into our 'safe spaces' where we simply agree with each other." Donna Brazile stated.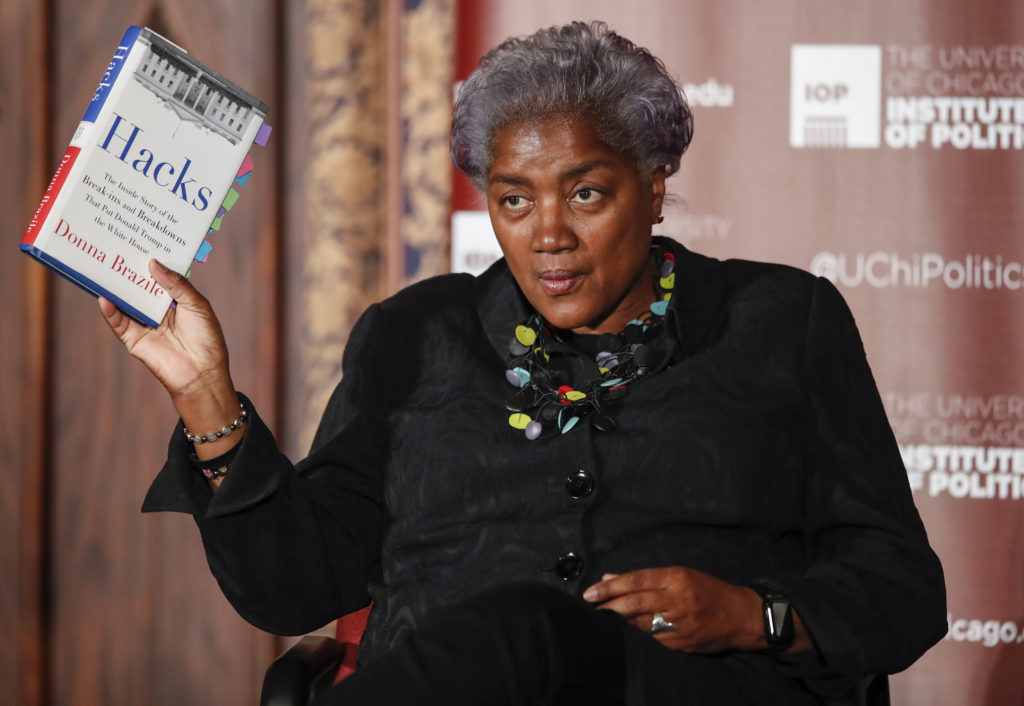 The former Democratic National Committee Chair added that she plans to be herself on Fox News and will bring "just as much New Orleans hot sauce as folks expect."
Back in early March, DNC Chair Tom Perez announced that he wasn't going to allow Fox News to host a Democratic primary debate, citing an article from New Yorker that alleged Fox News has become a propaganda outlet for President Trump.
"Recent reporting in the New Yorker on the inappropriate relationship between President Trump, his administration and Fox News has led me to conclude that the network is not in a position to host a fair and neutral debate for our candidates," Perez said in a statement. "Therefore, Fox News will not serve as a media partner for the 2020 Democratic primary debates."
Former Democratic National Committee Chairman Ed Rendell criticized Tom Perez and his decision, arguing that the Democratic party should aim to spread their message to as many people as possible.
Rendell added that there are many of straight news anchors on the network that can ensure a fair debate.
Donna Brazile, however, has been the subject of her own controversy regarding Democratic debates. Emails released by WikiLeaks revealed that back in 2016 Brazile was sharing CNN debate and town hall questions with the Clinton campaign in advance.